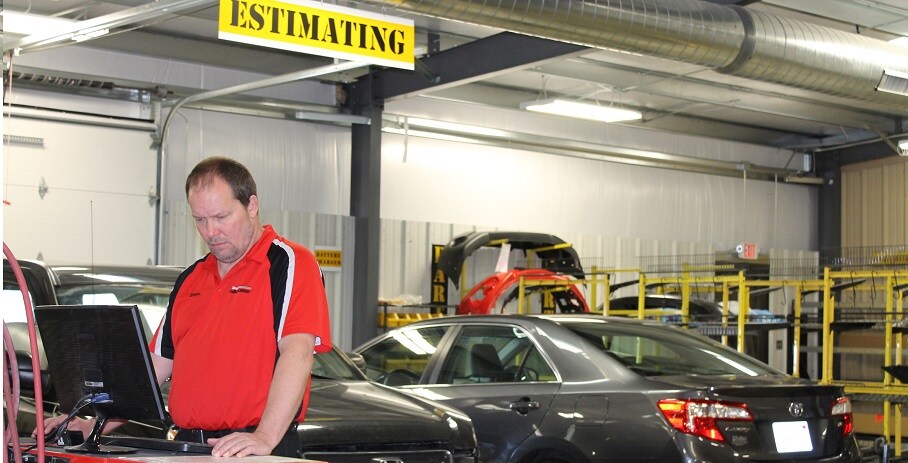 Hours
Monday

6:00am - 6:00pm

Tuesday

6:00am - 6:00pm

Wednesday

6:00am - 6:00pm

Thursday

6:00am - 6:00pm

Friday

Closed

Saturday

Closed

Sunday

Closed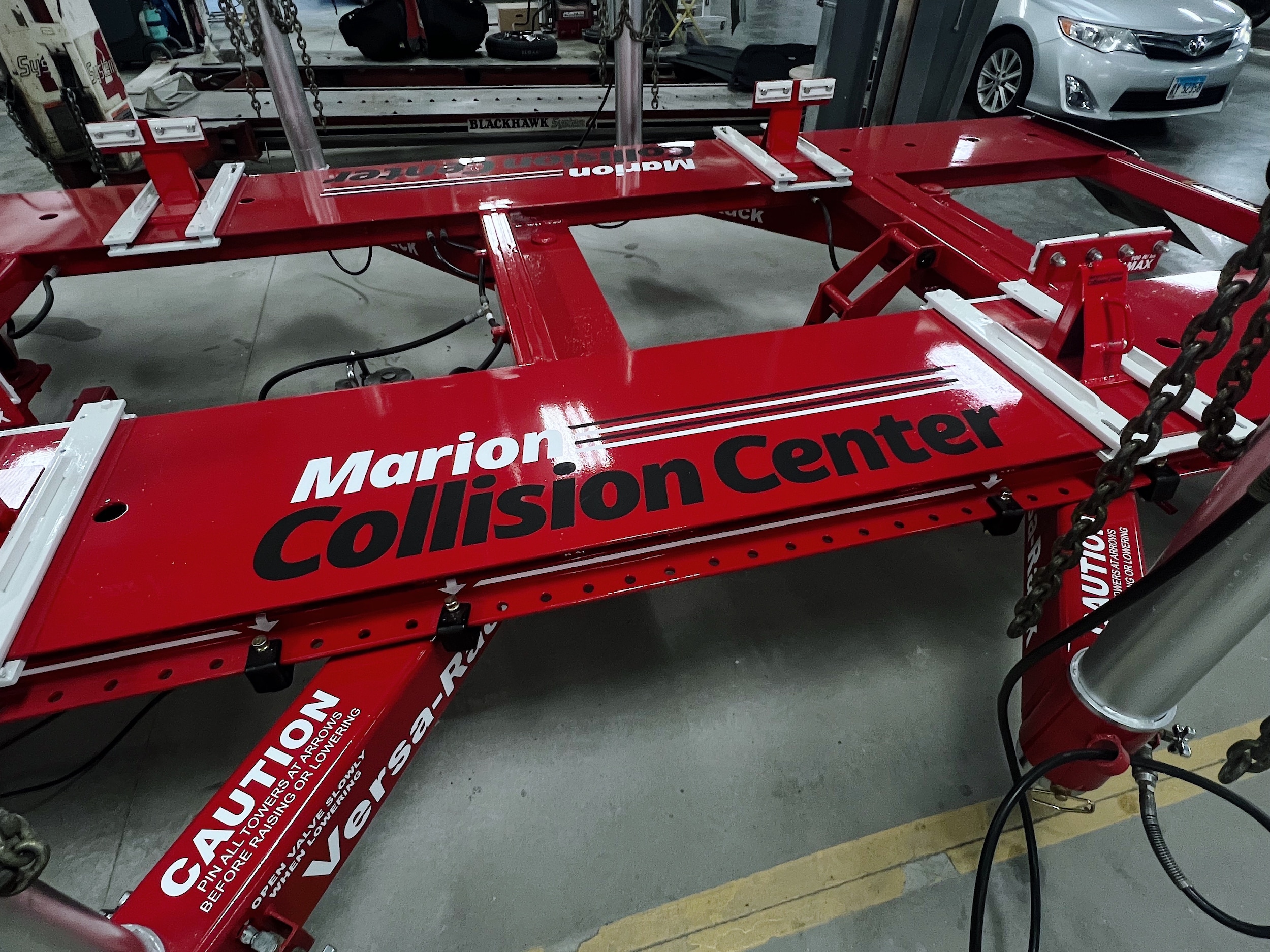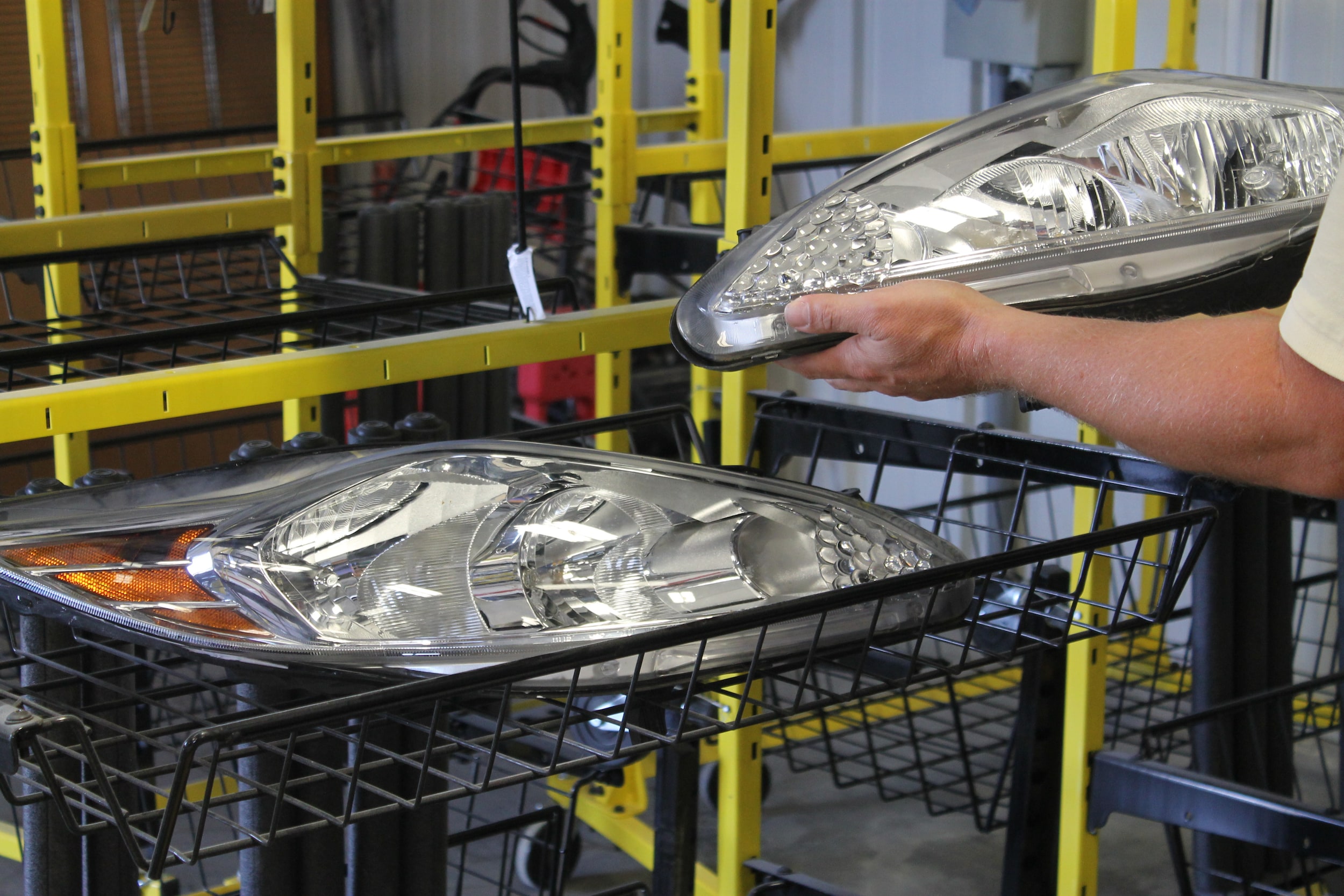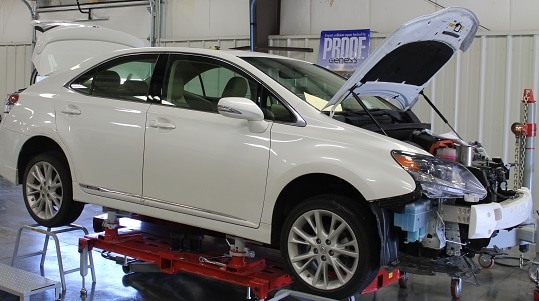 Marion Collision Center offers complimentary estimates for both self-paying customers and customers represented by insurance companies.  
To ensure efficiency and accuracy, if your insurance company has already written an estimate, there is no need for us to see the vehicle beforehand.  We will work with your insurance company's estimate.  If they have not yet written an estimate, we will schedule an appointment for you to have that done here and we'll be happy to submit it to your insurance company for you.  
Use the form below to request an appointment.
Or you can call & text us at 618-993-1801.

Appointment Request
* Indicates a required field