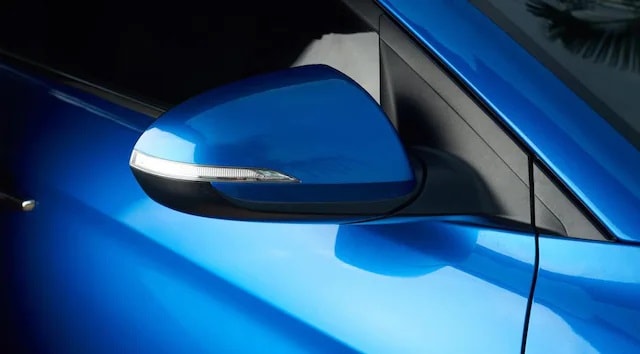 Serving You and Our Environment
AkzoNobel, the world's largest paint and coatings manufacturer, believes that being a responsible steward of the planet goes hand in hand with being technologically innovative. So making superior auto paint while protecting the environment is their goal every day. Marion Collision Center and AkzoNobel agree that serving customers like you means delivering exceptional results in ways that are environmentally responsible.
What's the Difference?
You have probably heard people discussing "waterborne" and "solvent-borne" paints and wondered how they are different. Does choosing one mean better results and the other mean better for the environment?
Simply put, solvent-borne coatings use petrochemical products as the main solvent for thinning the paint. Although effective, this method releases volatile organic compounds (VOC) into the atmosphere during the painting process. Waterborne coatings use water as the primary thinning method which greatly reduces VOC emissions.
Do waterborne coatings perform as well as solvent-borne? Absolutely. Advanced technology has made waterborne coatings equal in performance to solvent-borne coatings. The waterborne coatings from AkzoNobel meet or exceed the highest standards for car repair.
The Informed Choice
By choosing Marion Collision Center, you have already made an informed choice by choosing a collision repair center that uses AkzoNobel paint products.
You can feel proud that your vehicle will be repaired with AkzoNobel waterborne coatings, paint that is fully compliant with the strictest legislative regulations. We thank you for the important role you are playing in protecting the environment.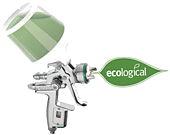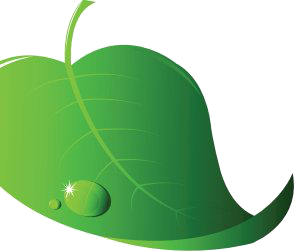 Hours
Monday

6:00am - 6:00pm

Tuesday

6:00am - 6:00pm

Wednesday

6:00am - 6:00pm

Thursday

6:00am - 6:00pm

Friday

Closed

Saturday

Closed

Sunday

Closed
Features and Benefits
Exceptional color match - Fast, accurate color match, less tinting needed, easy spot repairs, enables edge to edge repairs
Fast drying - Time savings; high throughput
Excellent coverage - Materials savings, ease of blending, fast invisible repairs
Low VOC - Low solvent emissions, less harmful to the environment, almost odorless
Marion Collision Center uses Sikkens Autowave paint. Sikkens and Marion Collision Center are committed to environmentally friendly paints. Sikkens Autowave offers the best waterborne refinish system.
Autowave has proven to outperform other waterborne systems on the market. In extensive test with comparable products, the Sikkens system proved to have excellent color accuracy, ease of application, good covering power, fade out and cost effectiveness.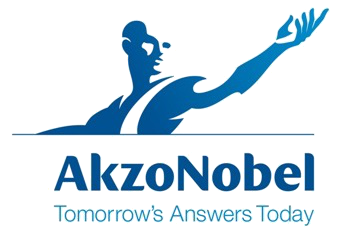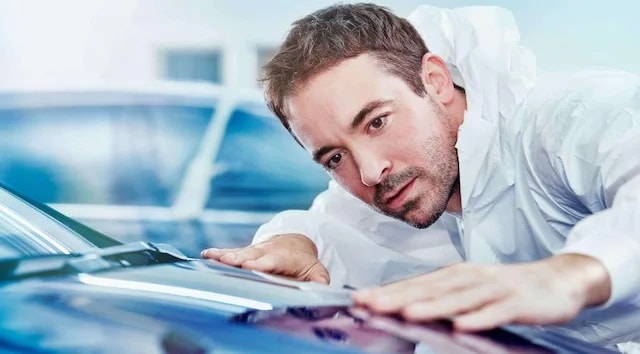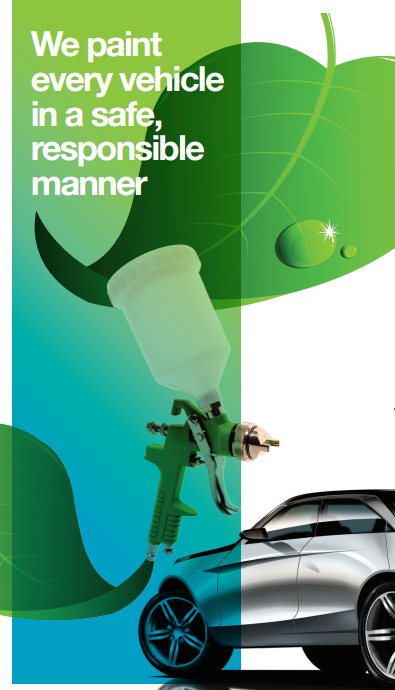 Marion Collision Center
The finest
Marion Illinois area auto body repair shop
is the Marion Collision Center. We have a body shop facility with the latest technology in collision repair. The trained and certified technicians are ready to restore your vehicle to its pre-accident condition.
Come See Why We're...
Southern Illinois' premier collision repair facility.