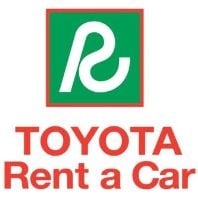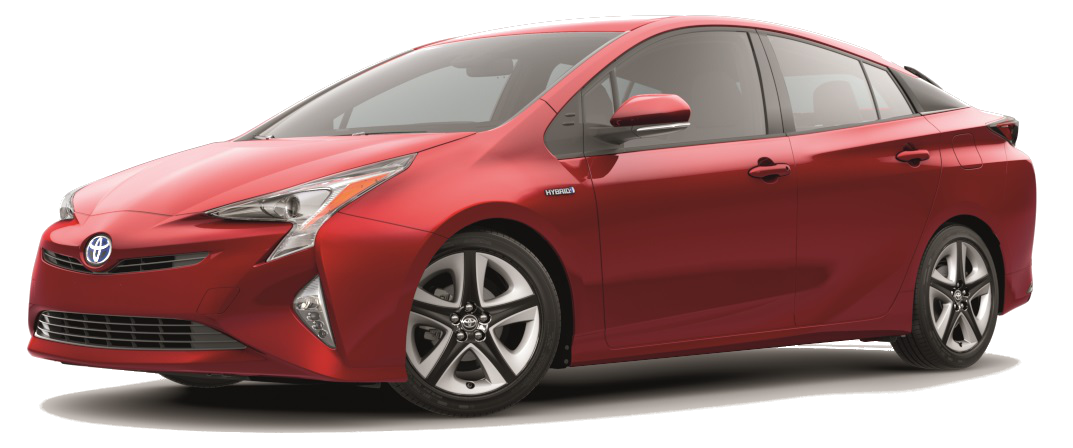 Only $46.95 a day
$239.00 for Weekly Rental
If you need to drive somewhere, you might as well travel in the smartest car on the planet...a Toyota Prius.  Featuring Toyota's revolutionary Hybrid Synergy Drive, the Prius has comfortable seating for five, and gets an incredible 54 miles per gallon.  Add in the confidence that comes with Toyota's Star Safety System and Toyota Safety Sense, and the Prius has everything you would want, including peace of mind. Rent one today for only $46.95 a day.  Or, take advantage of our super-low weekly rental rate of $239.00.
Marion Toyota is proud to offer the finest rental vehicles in southern Illinois.  All of our Prius' are
current year models, most with fewer than 10,000 miles and are less than 5 months old
.

  We do not offer one-way rentals.  This allows us to keep every vehicle as a part of our fleet and in excellent condition. It also ensures that all of our customers enjoy the very best rental fleet available anywhere.  Smoking is not permitted in any of our vehicles.
Rental Car Hours
| | |
| --- | --- |
| Monday | 8:00  - 5:00 |
| Tuesday | 8:00  - 5:00 |
| Wednesday | 8:00  - 5:00 |
| Thursday | 8:00  - 5:00 |
| Friday | 8:00  - 5:00 |
| Saturday | 8:00  - 4:00 |
| Sunday | Closed |
*
All Renters must be 21 years of age, possess a valid driver's license, valid credit card and provide proof of insurance. 
Prices subject to change without notice.  Prices are plus all applicable taxes.  $0.23 per mile if over mileage limit.  Fuel charges will apply to any vehicle not returned with a full tank of fuel.  All vehicles must be picked up and returned to Marion Toyota. Monday through Saturday during normal business hours.  No Sunday returns.  Sunday returns will be billed for an additional day.  No smoking is permitted in Marion Toyota Rental Vehicles.  Penalties apply.   See rental agreement for all details. 7% VLCRF - Vehicle License Recovery fee applied to every rental.  The VLCRF is the owner's charge to recover the estimated average daily cost per vehicle of the charges imposed by the governmental authorities upon owner or its affiliates to title, register and plate all vehicles in its rental fleet registered in Illinois.  The VLCRF is not calculated based on costs imposed upon a particular vehicle.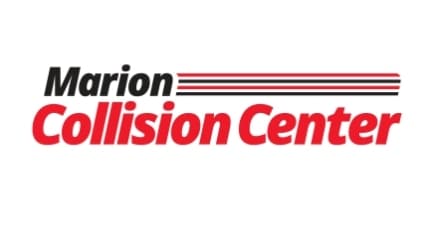 If you are looking for a Rental Car in Southern Illinois, then Marion Toyota Rental Cars in Marion, Illinois is your best choice.  Our Rental Reservation Center is located inside the Marion Toyota Service Department.  We offer daily car rentals and weekly car rental rates for super clean, low mileage Toyota rental cars in the southern Illinois area.  Our super low rental car rates attract customers from all over southern Illinois including Marion, Carbondale, Harrisburg, West Frankfort, Benton, Carterville, Herrin, and throughout the Heartland.  Call the Marion Toyota Rental Car Center now to reserve your Toyota Rental Car.