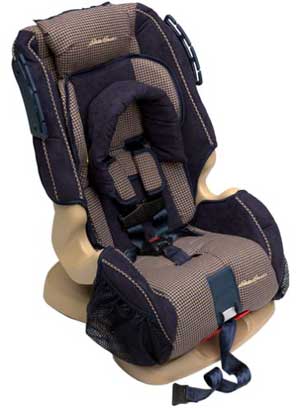 New numbers released by The National Highway Traffic Safety Administration show an increase in fatal car accidents involving children.
The statistics are surprising, considering the availability and awareness of child safety seats.
This week marks Child Passenger Safety Week around the country, but safety experts are now disappointed by recent data.
"Data from 2015 recently released indicated that there was a 10% increase in fatalities for children under the age of 13," Kate Carr of Safekids.org explained.
So far, there's no explanation for the increase.
"Is it distraction? Is it more vehicles on the road, it could be a host of different factors?" Carr said. "We don't have the data to say why."
As experts try to understand the numbers, they are suggesting parents get their seats checked to make sure they are properly installed.
Get more information on buying a car seat and where you can go to get yours checked at Safekids.org.